TEi employees Gary Dye & Paul Cutts, took part in the above cycle ride to raise money for Cystic Fybrosis. The ride commenced at the 'Magna Science Centre' in Rotherham and headed through Sheffield and out into the countryside, taking in part of the official 'Tour de France' route up and over Holme Moss.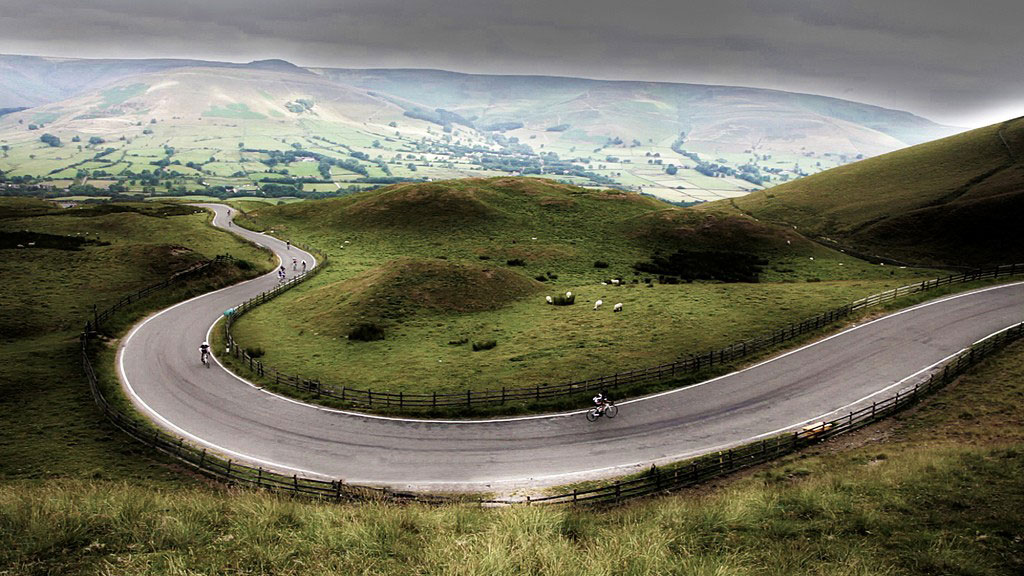 The ride was 65 miles long with steep climbs and over 6,000ft of as-cent.
£195 was raised in total thanks to sponsorship from friends & work colleagues at TEi. A big thank you to all who donated & congratulations to Gary & Paul for completing such a gruelling course, but the views and satisfaction a the end of the event must have been worth having to sit down on a cushion for a couple of days!