Metallurgical Services
TEi's comprehensively equipped metallurgical laboratory provides a broad range of tests on metals to customers' requirements and to national and international specifications. We have a wealth of experience in both laboratory and in-situ testing relevant to a range of industries including the power generation, petrochemical and general engineering sectors. At TEi we offer excellent customer service and are always willing to discuss our customers' requirements so we can meet their needs in a friendly, efficient and cost effective manner.
Our services include:
Accreditation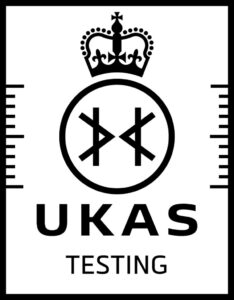 We are accredited to ISO/IEC 17025 by the United Kingdom Accreditation Service
For a full list of tests within our Accredited Scope please follow this link
Please contact us today to discuss your specific requirements.