Metallurgical Examinations and Consultancy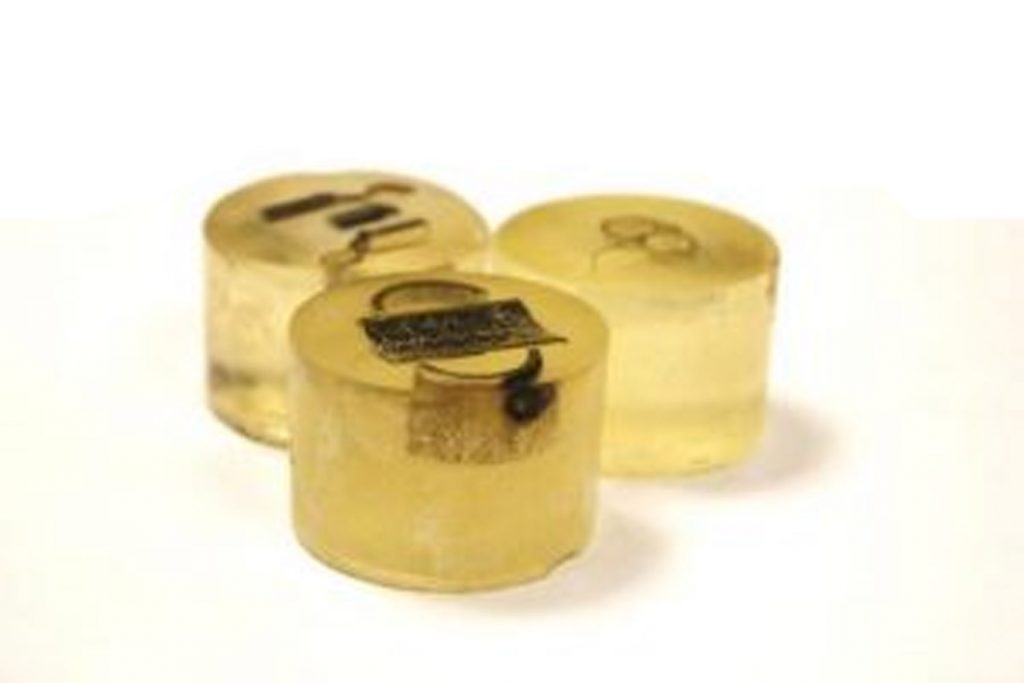 We provide comprehensive product analysis to determine the conformance of components to a range of specifications. We also work with R&D teams, providing testing to assist with product developments. Our team have experience assessing the acceptance of components with regards to various metallographic features such as casting imperfections, coatings and heat treatments.
Our lab is fully equipped with optical microscopes, stereoscopes and a scanning electron microscope allowing assessment of features at up to 200,000 times magnification. Our SEM is also fitted with an EDX system to compare the imaging with chemical composition information. The microscopes are complemented by our mechanical testing equipment and chemical analysis suite to aid with failure investigations.
We routinely evaluate key material parameters such as:
Coatings and surface treatments for uniformity, defects, thickness and composition
Casting imperfections
Thermal treatments
Grain size and grain morphology
Volume Fraction of Phases.
Inclusion Cleanliness
Please contact us today to discuss your metallurgical examination requirements.