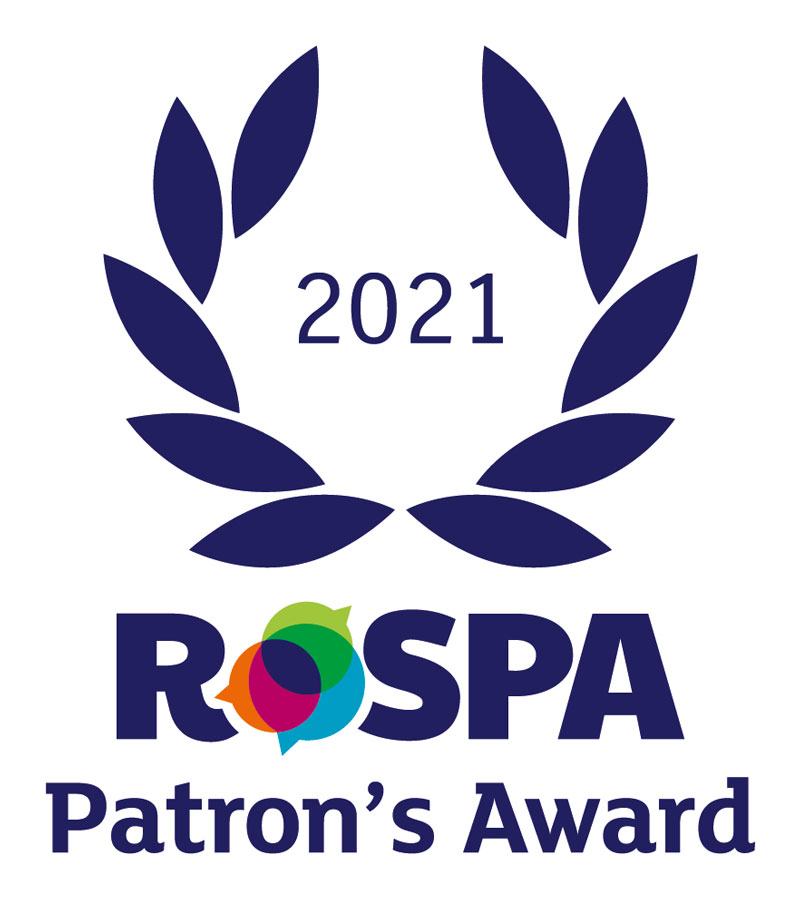 TEi Limited has received a RoSPA Patron's (27 consecutive Golds) Health and Safety Award for working hard to ensure its staff, clients and contractors get home safely to their families at the end of every working day.
Organisations receiving a RoSPA Award are recognised as being world-leaders in health and safety practice. Every year, nearly 2,000 entrants vie to achieve the highest possible accolade in what is the UK's longest-running H&S industry awards.
Julia Small, RoSPA's head of qualifications, awards and events, said: "The RoSPA Awards scheme is the longest-running of its kind in the UK, but it receives entries from organisations around the world, making it one of the most sought-after global accolades in health and safety.