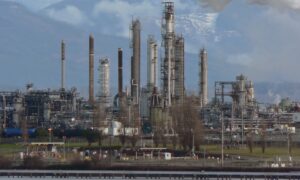 TEi have been awarded 2 important contracts during the LOR Turnaround next year.
Reformer 7F1 – partial retube – fabrication and installation.
Heat Exchanger – 88E54 – On site re-furbishment and retubing of heat Exchanger – 88E54 Both these contracts involve double shift working during the T&I 1st Q 2015.